Welcome to Lux AVL. We provide planning, design, engineering, installation, and support for AV systems and production lighting.
Design & Engineering
Using the latest technologies in entertainment drafting and design we can easily and quickly present functional systems and allow you to see the system in your room with 3D pre-visualization.
Drafting & Consulting
We can build efficient construction documents for your project that clearly communicate system needs and help to coordinate among the various trades to make a system come together. Whether you are in the schematic phase with an architect or the drywall is going in our team can help a project get coordinated and back on track.
Equipment Sales & Support
We can provide your project with the equipment it needs for the absolute best value and ensure you have the ongoing support for your system to be functional and usable for years to come. We offer a best in class 3 year warranty on our system installs.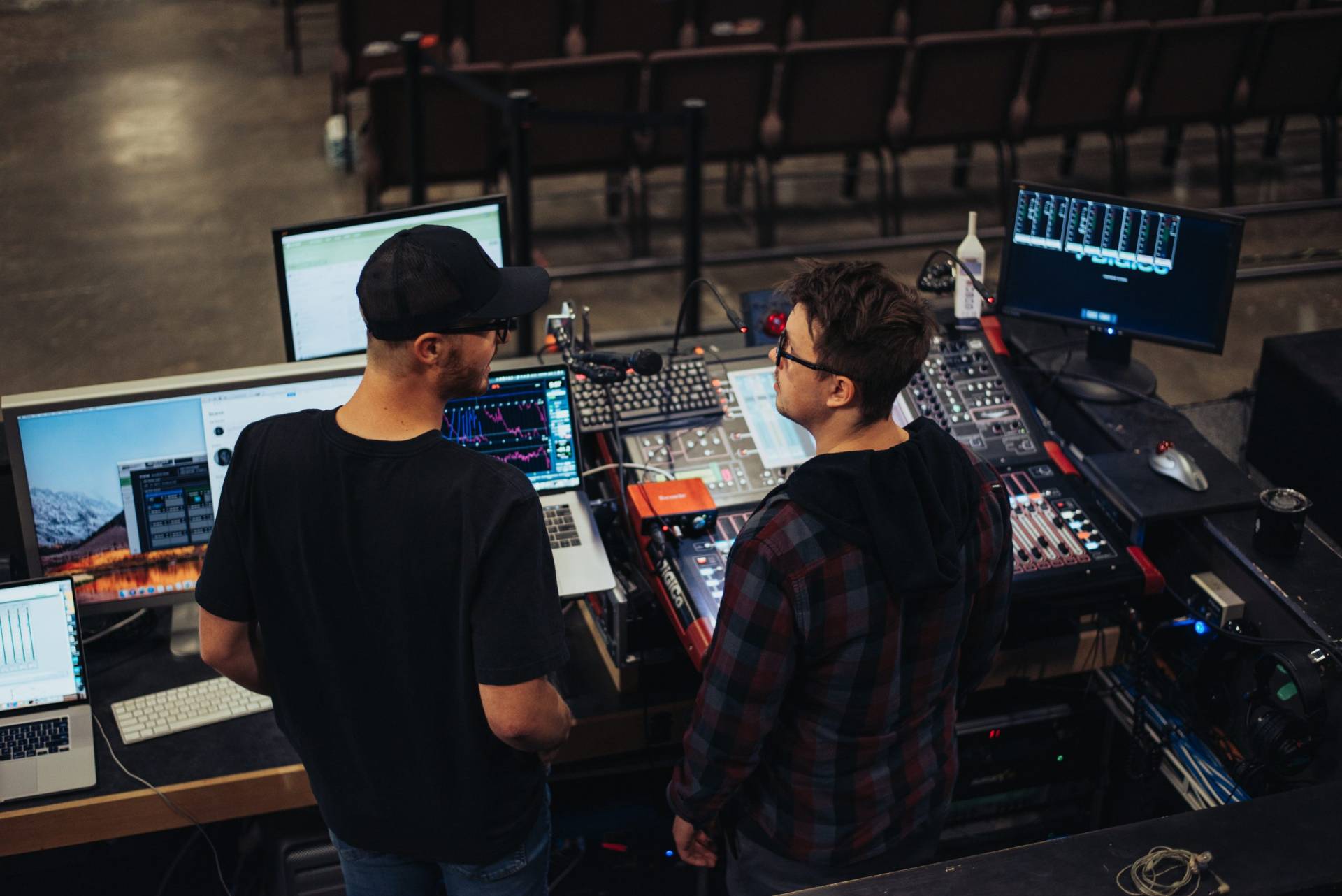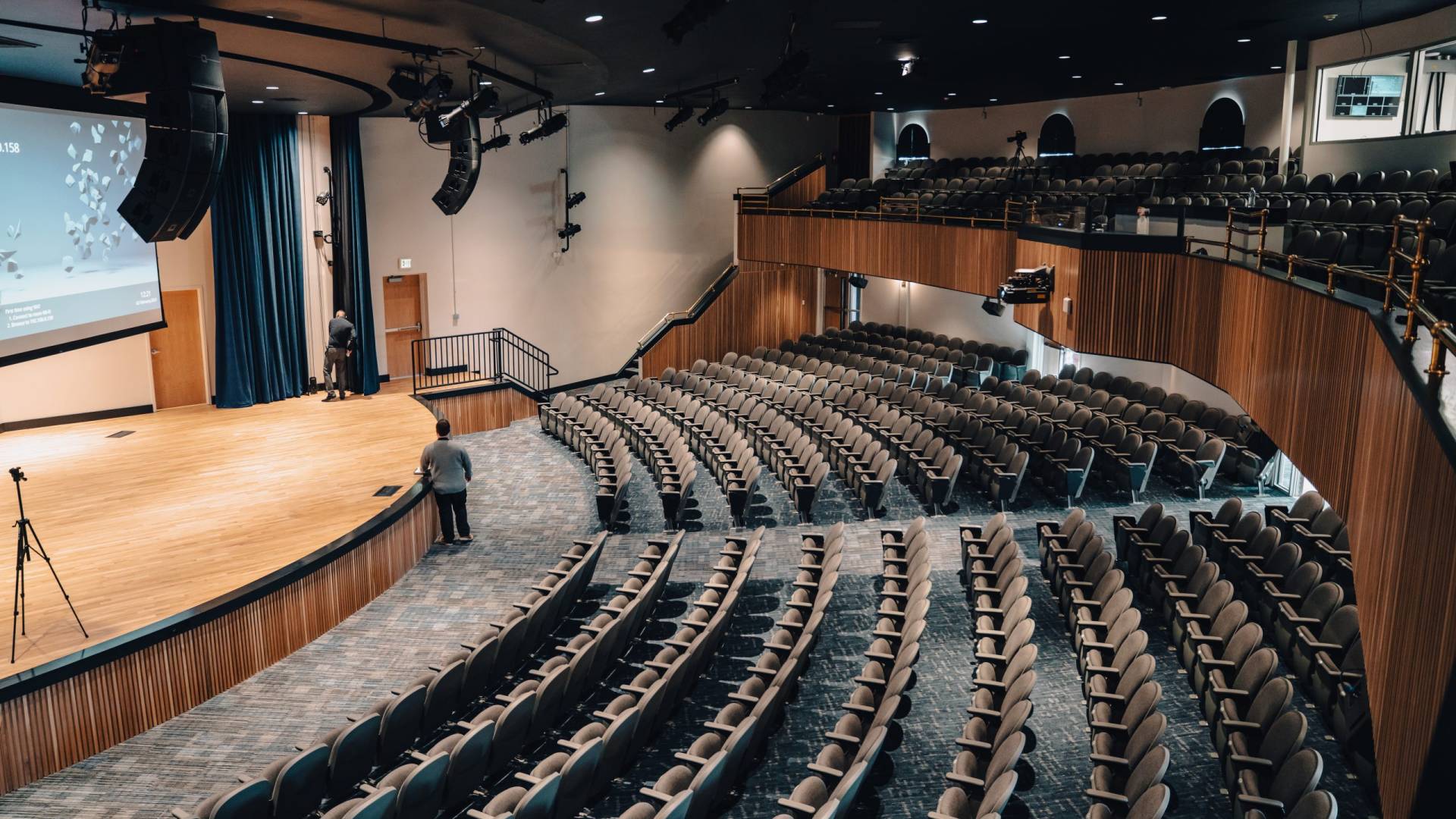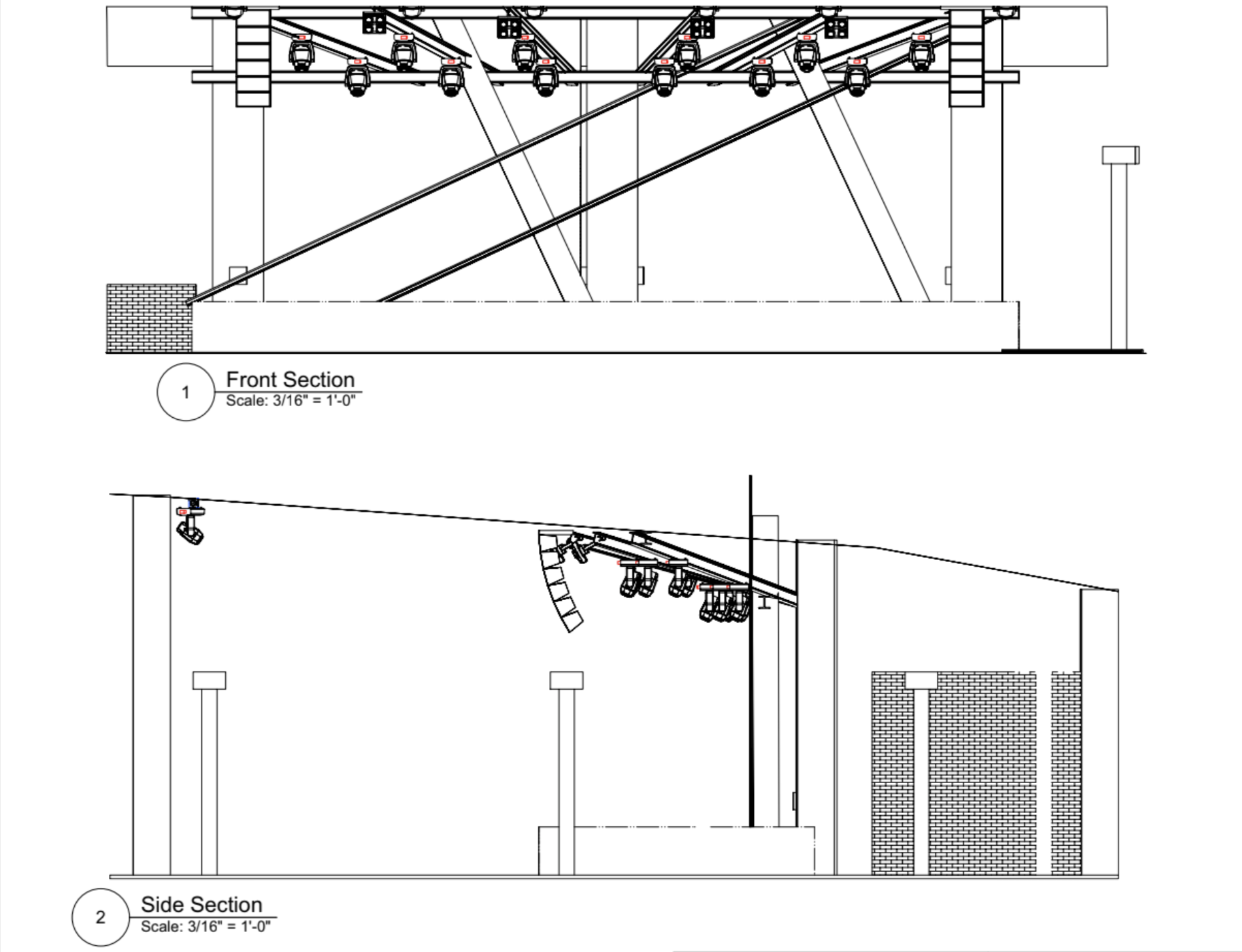 Slide 2
We are a team of professionals who have a combined experience of more than 40 years in the pro AV and production lighting industries. We have worked in installation companies, production companies, performance venues, churches, and in corporations. We are certified, insured, and experienced to bring any project through design to completion.
Slide 2
Design & Build AV Systems
Opinion of Cost
• 3D Design
• Construction Documents
• Bid Specifications
• Equipment Sales
• Installations
• Support & Training
Slide 2
Best Value | Complete Solutions | 3D Design
We operate with the core belief that your system should be designed with value in mind. We build functional systems for less than competitors because we don't overcharge and hide costs.
We can help you get your design right the first time with full 3D visualization and and planning. Sight lines, acoustics, and general aesthetics are core to the system and can only be worked out in 3D.
Slide 1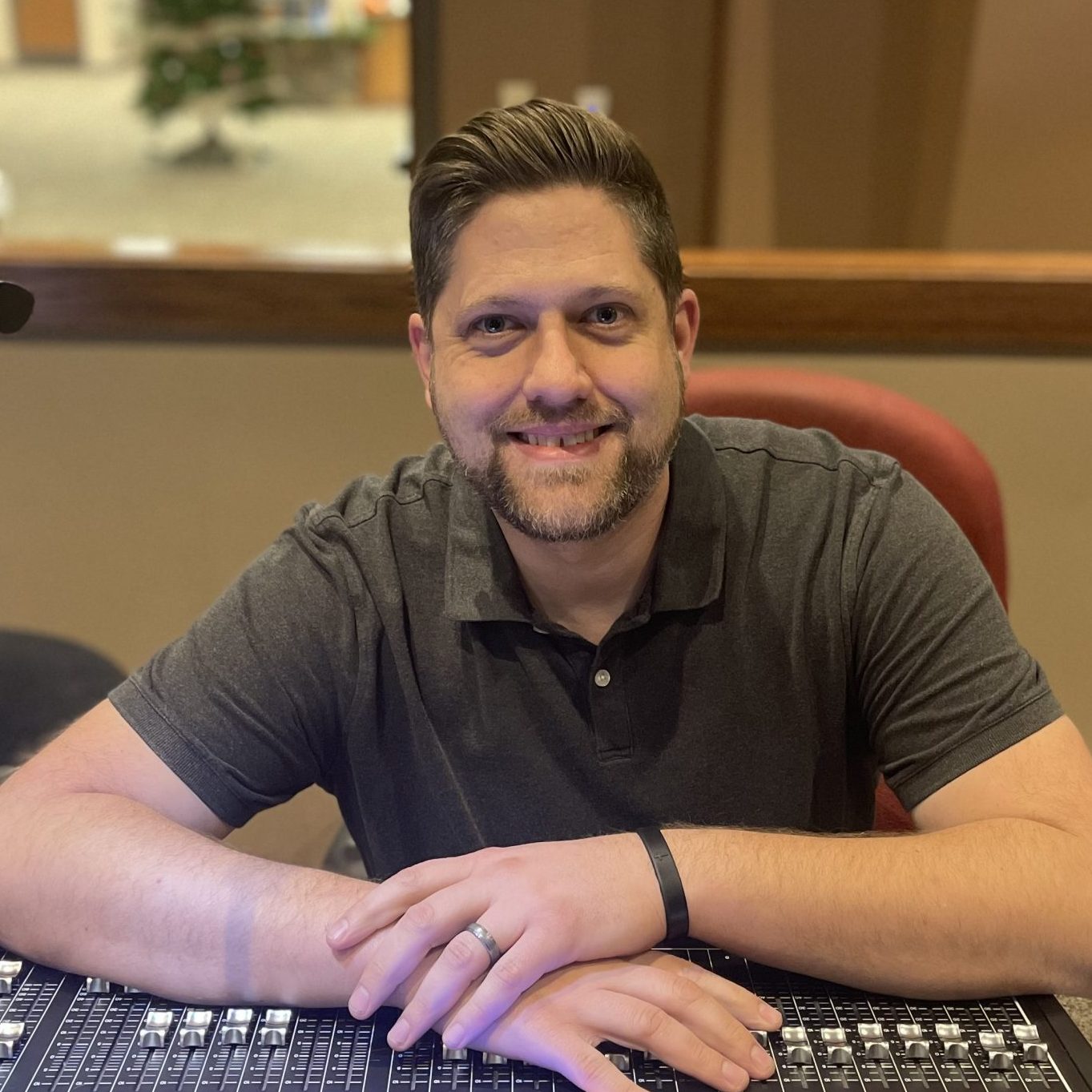 "They did a fantastic job at our church! I highly recommend them!"
Tech Director, Pikes Peak Christian Church
Slide 2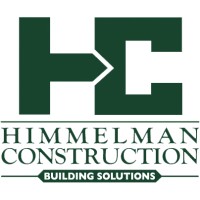 "I highly recommend LUX AVL to anyone in search of a knowledgeable
and trustworthy AVL subcontractor."
Project Superintendent, Himmelman Construction
Slide 3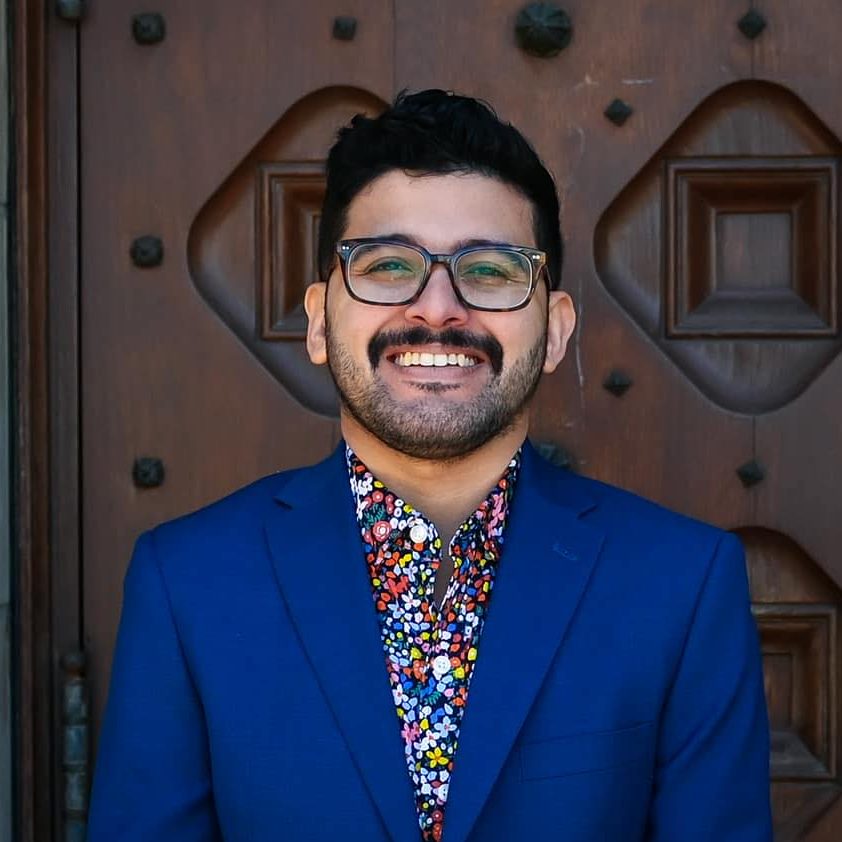 "The team at Lux did an absolutely amazing job. They were responsive, communicative, and offered us a variety of solutions to our unique needs. I would highly recommend them to others!"
Digital Ministries Coordinator, St. John's Cathedral
Slide 4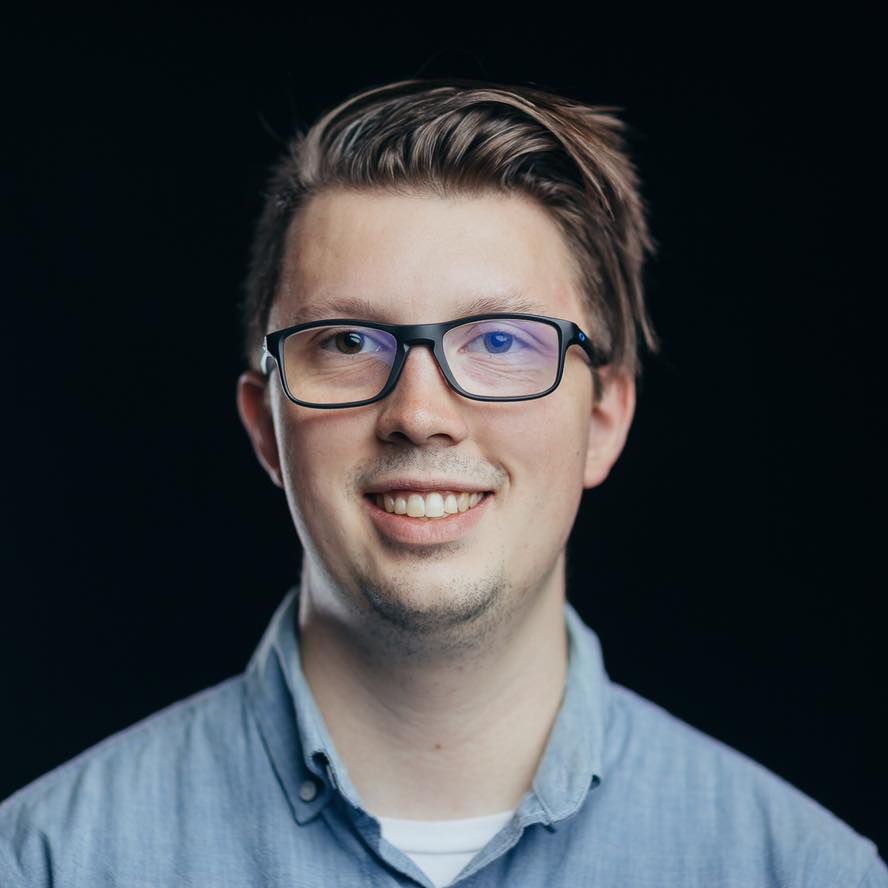 "Great people, great company and an AMAZING job tuning our main sanctuary and children's auditorium!!! These guys are the real deal."
Tech Director, Springs Church