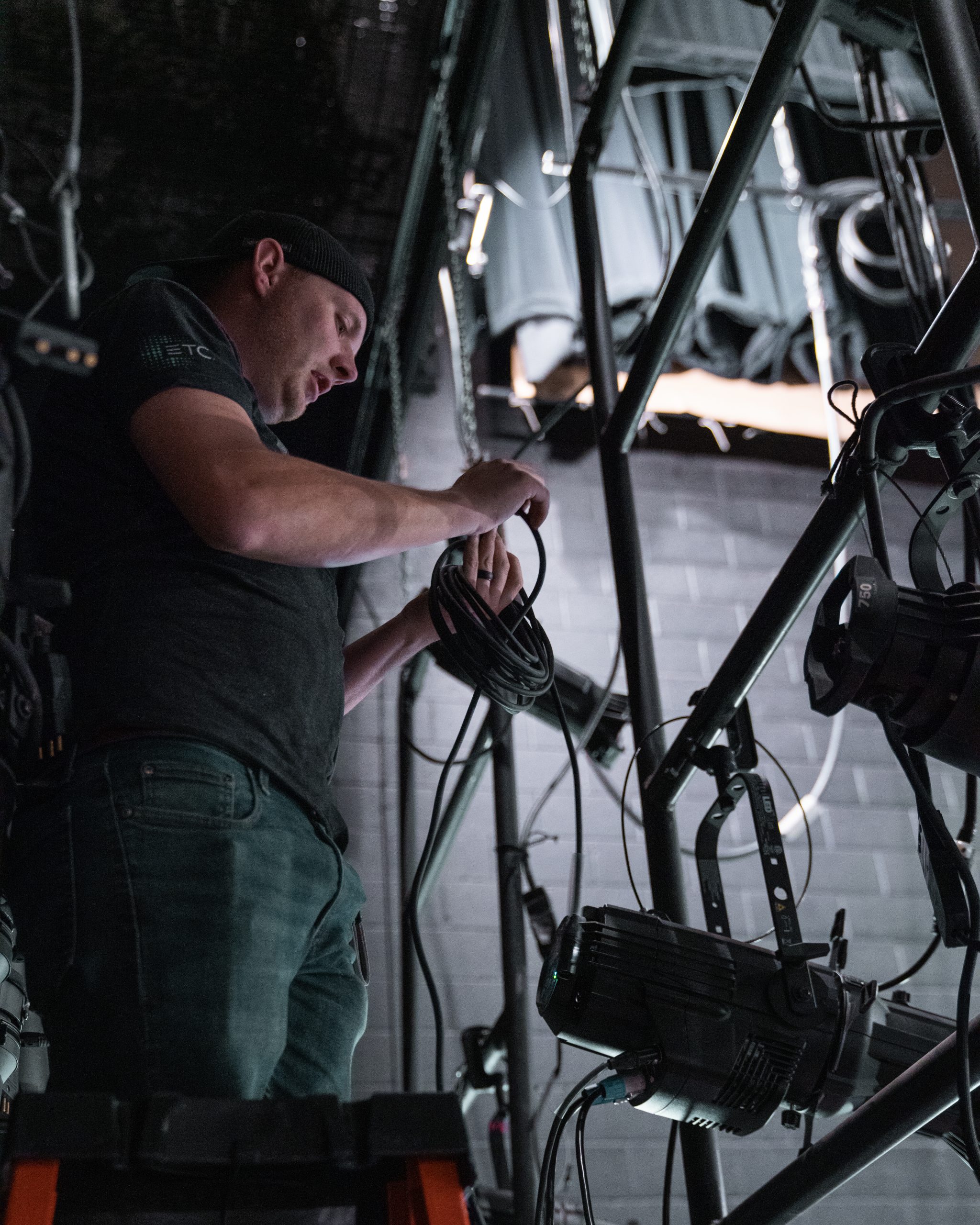 Joseph Poch
President
Joe has been working in production for nearly 2 decades, and has experience in multiple aspects of the industry, including project management, lighting design, CAD, system programming, and live event planning. He is a Berklee College of Music grad and former Circuit City employee with a certain affinity for traditional Celtic music. Joe also enjoys extraordinarily salty Chinese food, good whiskey, and methodically improving the flight simulator that he built in his basement (for science).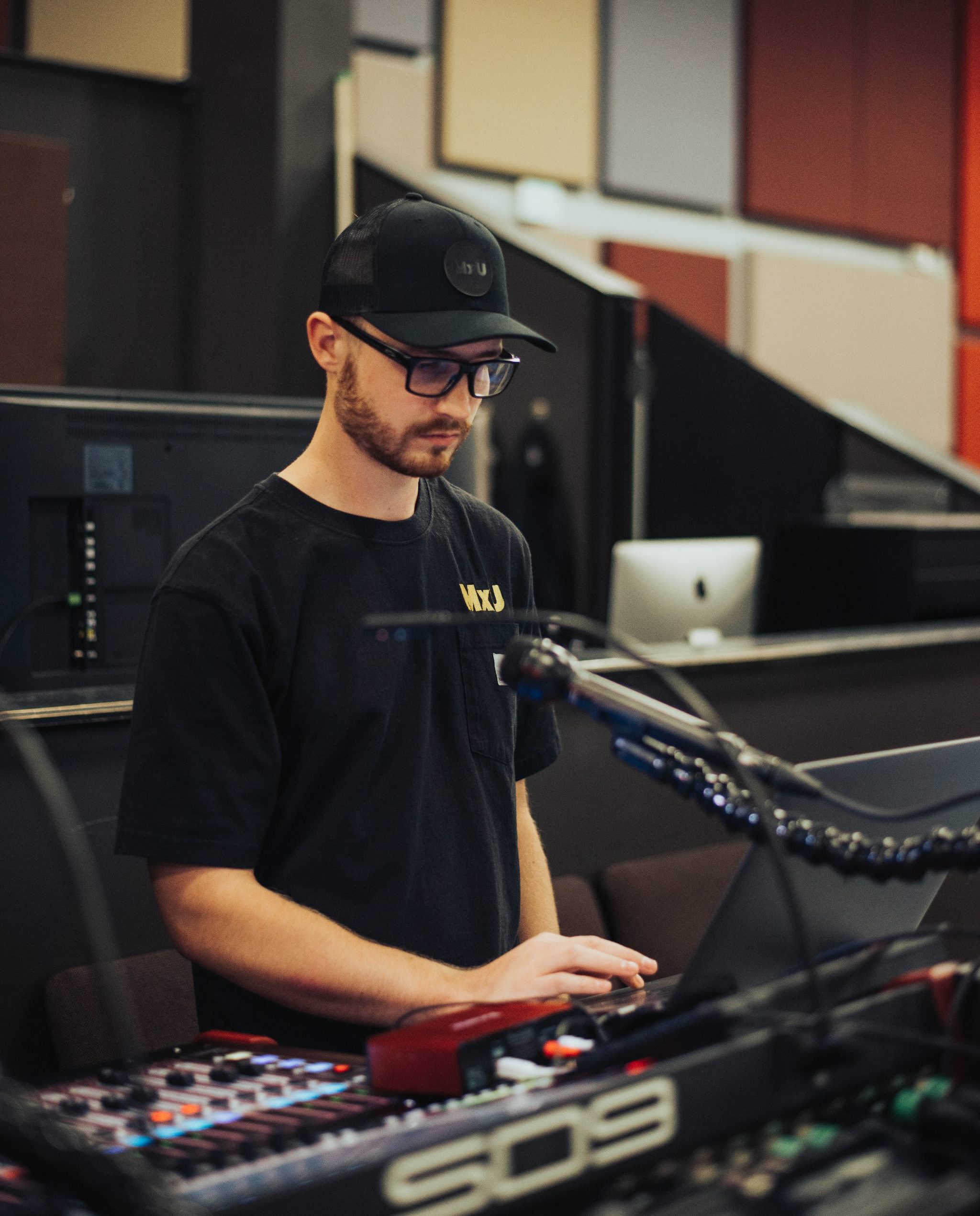 Wessley Stern
AVL Systems Engineer
Wessley has been involved in production and integration since high school. He has worked for churches, venues, and a glass company which somehow comes up at least once a day, without fail. He enjoys dirt bikes, boots, and various other cowboy activities. He is a certified nerd and, consequently, the smartest person on our team which often makes the rest of us feel insecure in our abilities. When he's not at work he enjoys scouring equipment manuals for obscure information and spending time with family and friends.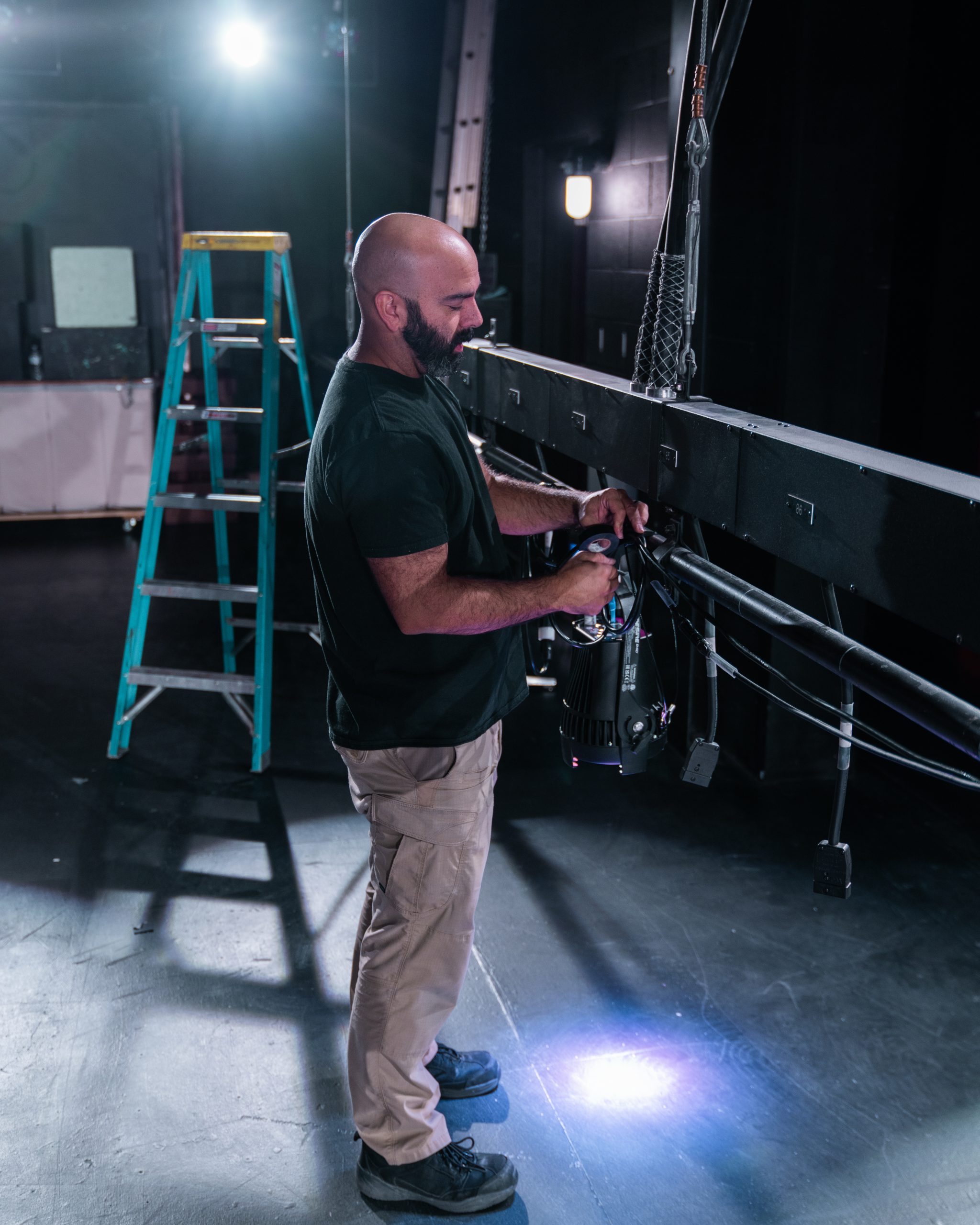 Steve Jagdharry
AVL Systems Engineer
Steve may not have much hair on his head, but he has plenty on his face (and back). He is a cable pulling genius and a true craftsman, though he has recently stepped up his CAD game as well. He has a passion for archery hunting and the outdoors, probably because he doesn't have to talk to people, and enjoys spending time with his wife and two girls. Steve is an incredibly chill human being and has stated publicly that he plans to open a cigar lounge and eventually retire in Jamaica, mon.
Austin Gasper
AVL Systems Engineer
Austin has been involved in AV for about 8 years, and is most passionate about audio. He has worked at churches, venues, and integration companies in a variety of roles, and loves mixing live music. His hobbies include music production, photography, and eating biscuits 'n gravy. Being an extremely lanky individual, Austin is usually the one to crawl into tight spaces when required. He also enjoys traveling and the outdoors, though according to Steve's wife, Gabby, he is "fake outdoorsy"… whatever that means.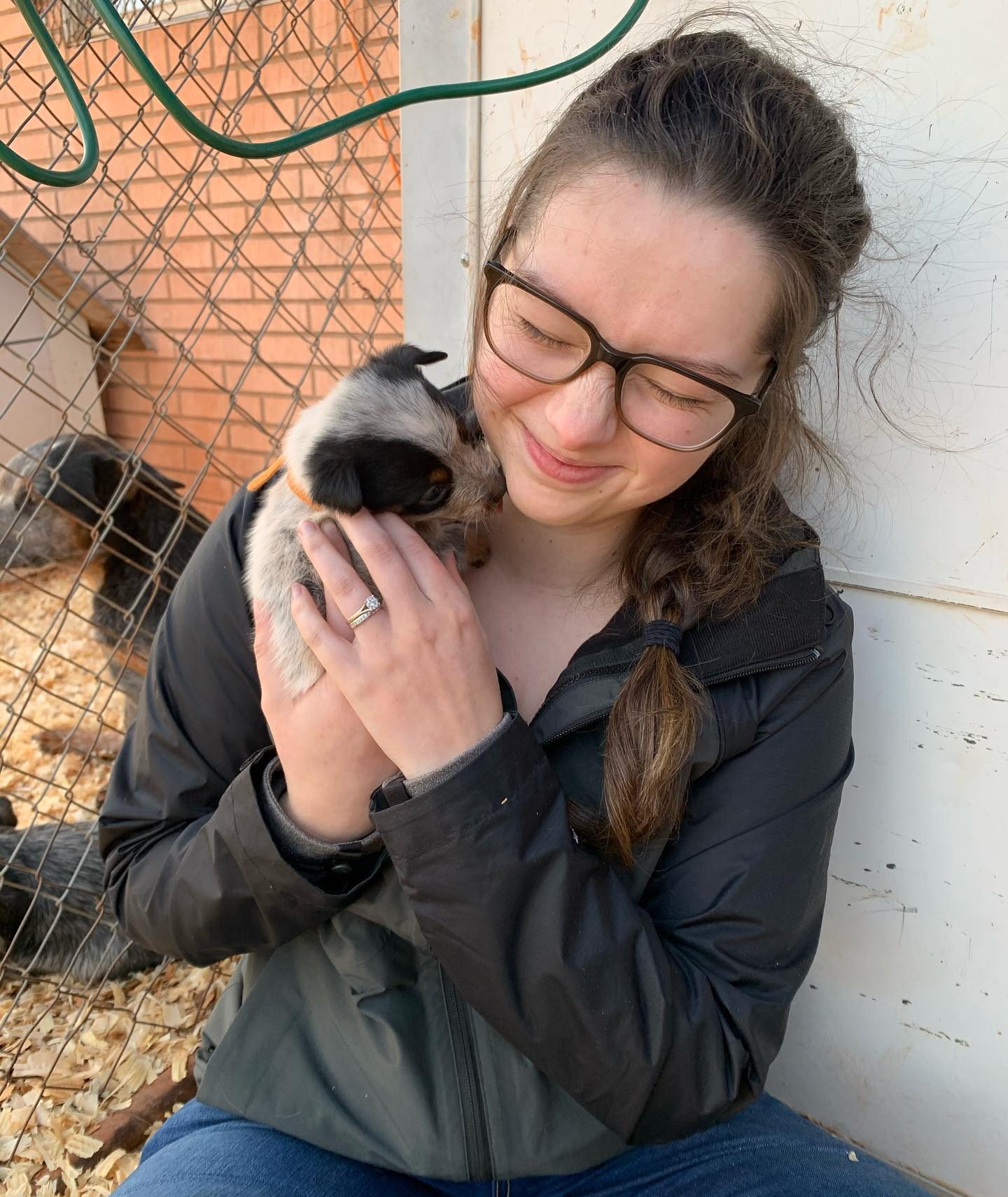 Kayla Stern
Office Manager
Kayla plays a critical role at Lux AVL. Without her, the rest of us would probably forget to do even the simplest of administrative tasks. Outside of the office, she is a professional photographer, and knits a mad respectable quilt (though she often knits at the office as well, which has a strangely calming and grandmotherly effect on the rest of us). Like her husband Wessley, she enjoys various outdoor activities such as camping, boating, and spending time with family and her pup, Scout.